What Does Iron Door Productions Do?
We connect the local film community with Saskatchewan's web-based/screen incentives, talent and facilities. We offer production services as well as a wide range of ancillary services and our affiliation with production specialists enables us to successfully complete each project in an efficient and timely manner.
Check out our services page to learn more.
Our Mission Statement
We will continue to serve and support the community and maintain customer satisfaction by sharing with them our trust and integrity by enhancing the lives of those whom we associate and build connections that last, simply by setting a standard, improving each day and having some fun while doing it!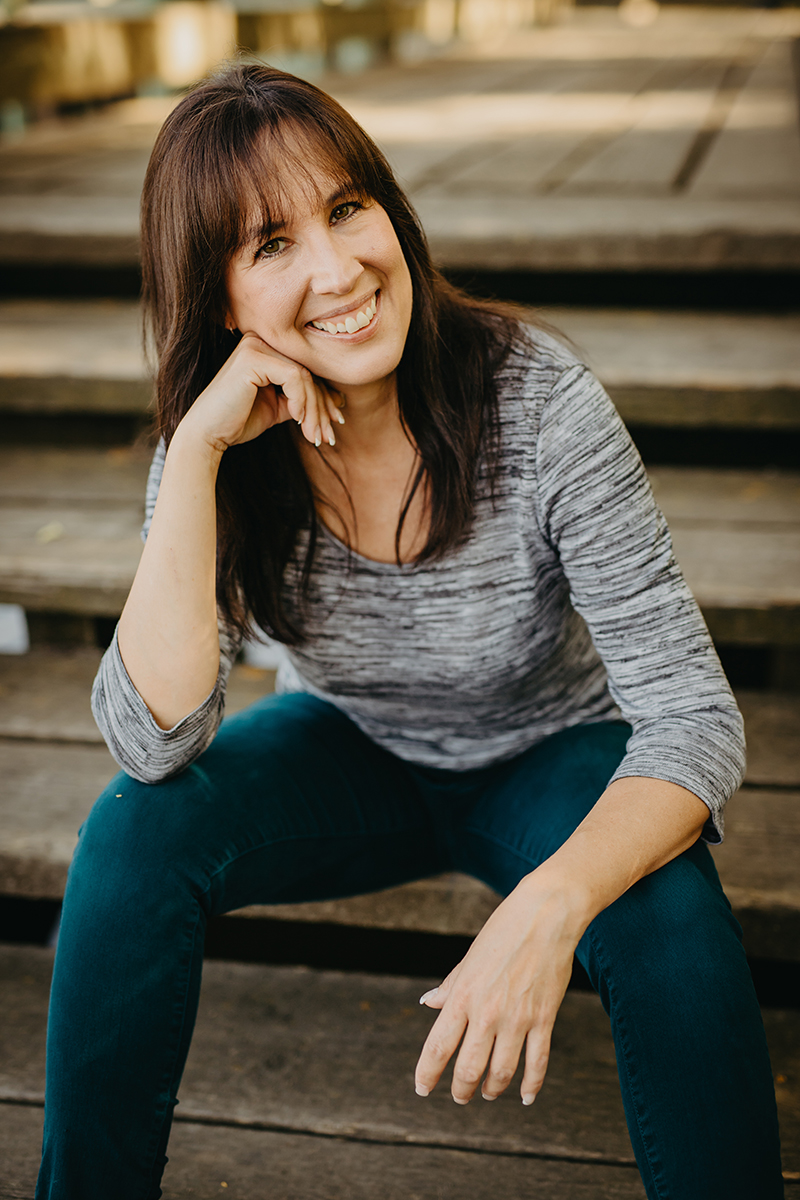 Dawn Bird
Originally from British Columbia, Dawn is an actor, writer, casting director and producer for tv, film and web in Regina, Saskatchewan. She runs three Regina- based production companies: B.E.ZEE Productions Inc., DBD Productions Inc and Iron Door Productions Inc.
Dawn produced the film Bread Thieves, which won the Rising Star Award at The Canadian International Film Festival. She also wrote and produced the short film Dressed to Impress, which was one of three winners of the ACTRA diversity competition and was shown at the Yorkton Film Festival in Saskatchewan.
Dawn has worked on numerous films and television programs as a Production Manager/Coordinator, Field Producer and Line Producer. She has also helped produce a number of TV commercials (SGI, Sasktel and Saskatchewan Union of Nurses) and worked as an Associate Producer on the reality TV series Nordic Lodge.
Currently, Dawn is a producer of a preschool animated tv series called Why Am I for City TV. She is working on the shows' fourth season which will be aired in August of 2022.
Dawn completed the production of the feature film Mercy, in 2020, which was nominated for Best Canadian Feature at The Whistler Film Festival, was a finalist at 4th Dimension Film Festival, winner for best Queer Narrative at Beyond the Curve International Film Festival and has recently been picked up by Summer Hill Films Distribution.
Most recently, Dawn landed the role of Producer for a comedic web series entitled "Zarqa" which has been picked up by CBC Gem and is expected to air in May of 2022.