Video Editing
Iron Door Productions works with Video Editors that are dynamic team-players who have a strong ability to work independently, professionally and are loyal to the company. These editors use their creativity to help tell a story, while learning and growing in the industry. They are efficient, multi-tasking, dependable, reliable workers that have an in-depth knowledge of video production editing techniques, video equipment and tools. Our editors are observant, keen on details, goal oriented, strong work ethic & results-oriented professionals.
Our Video Editors not only have sound knowledge and experience, but editors who are adept at audio synchronization and editing, editors who are versed with titling techniques and graphic design principles to produce innovative and rich content and editors who can provide technical advice, direction and guidance on media projects.
Some of the projects the editors associated with Iron Door Productions have completed consisted of developing visual content and assembling a variety of communication channels including video films/scripts, images, audio formats and graphic elements. Iron Door Productions works closely with the client in order to visualize the script/content the same way the client visualizes it, always sure to meet pertinent deadlines. This is what you can expect when you bring on Iron Door Productions to take care of your editing needs.
Cost: $40.00 / hour (minimum)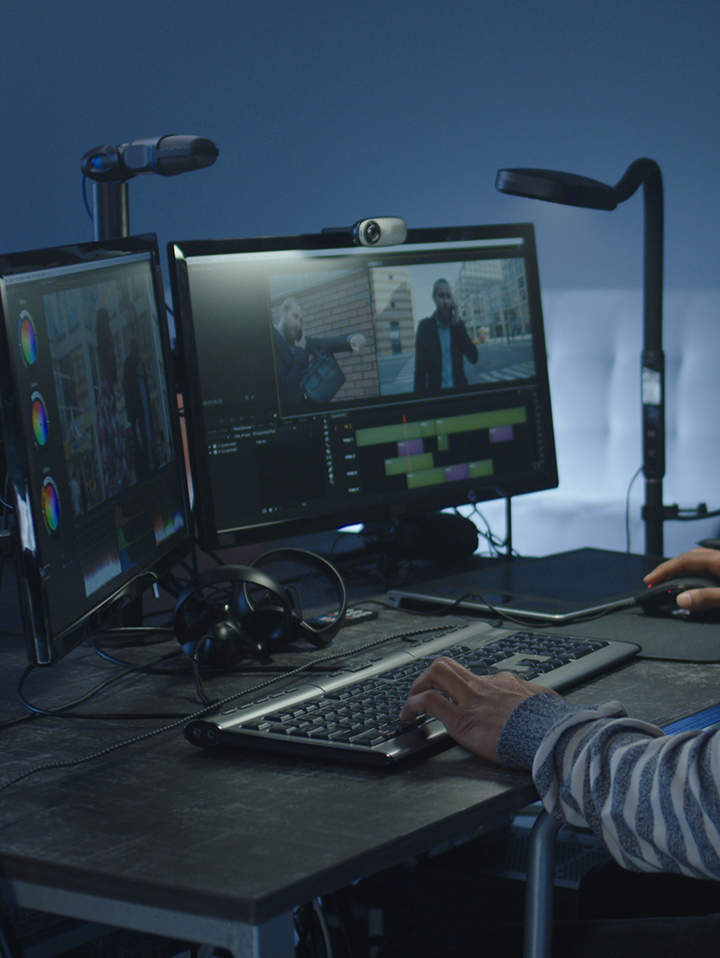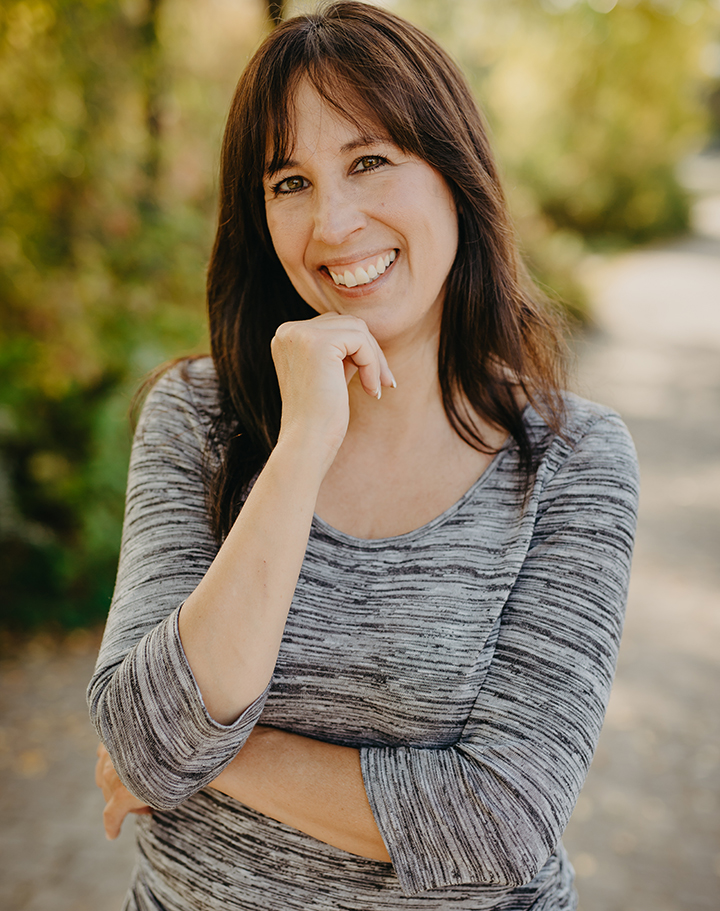 Actor Coaching
Dawn helps the reader interpret the material through script analysis. When the actor feels they have a good understanding of what their scene and character is about and where the scene should go, Dawn helps them to prepare for their audition by locating the actors centering tools. When the actor learns what these tools are, they are not only able to comprehend the scene, but also bring it to life.
Iron Door Productions provides a safe, supportive setting where Dawn holds her coaching sessions. Always with a dab of playfulness, Dawn's keen eye for specifics & technical insight helps cut through habits that hinder the actor, thus inspiring ideas and actions from the actor which gives them the courage to perform.
Cost: $35.00 / hour + GST (in-person or via Zoom)
Audition Taping
When going on tape for a casting director, you need to make sure you do it "right." That's where Iron Door Productions comes in. With shorter productions & tighter budgets, a taped audition may become your only connection with casting directors, producers and directors. The turnaround time for your self-taped audition needs to be quick. Iron Door Productions will not only tape your audition, but they will edit it and send it to you within the same day.
Cost: $50.00 + GST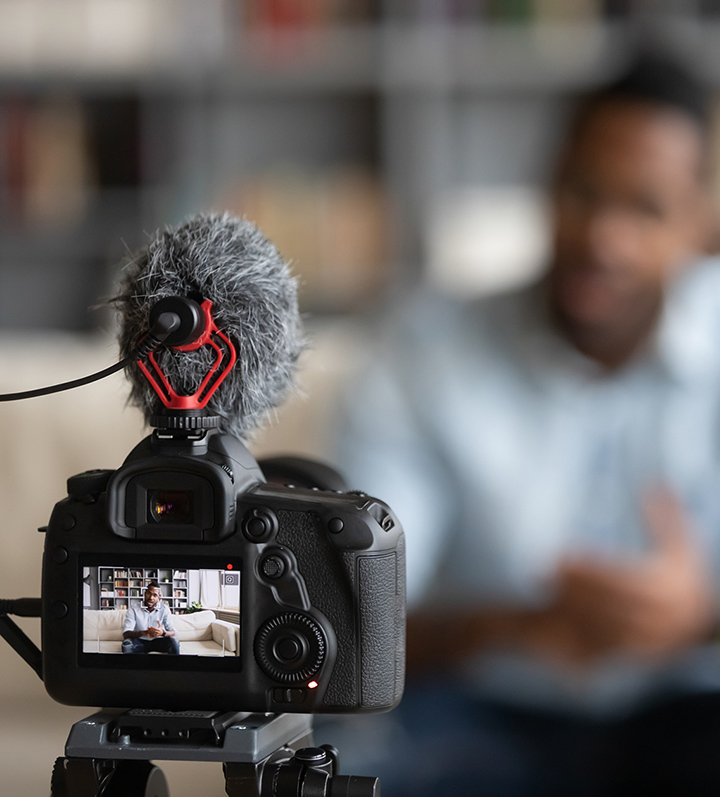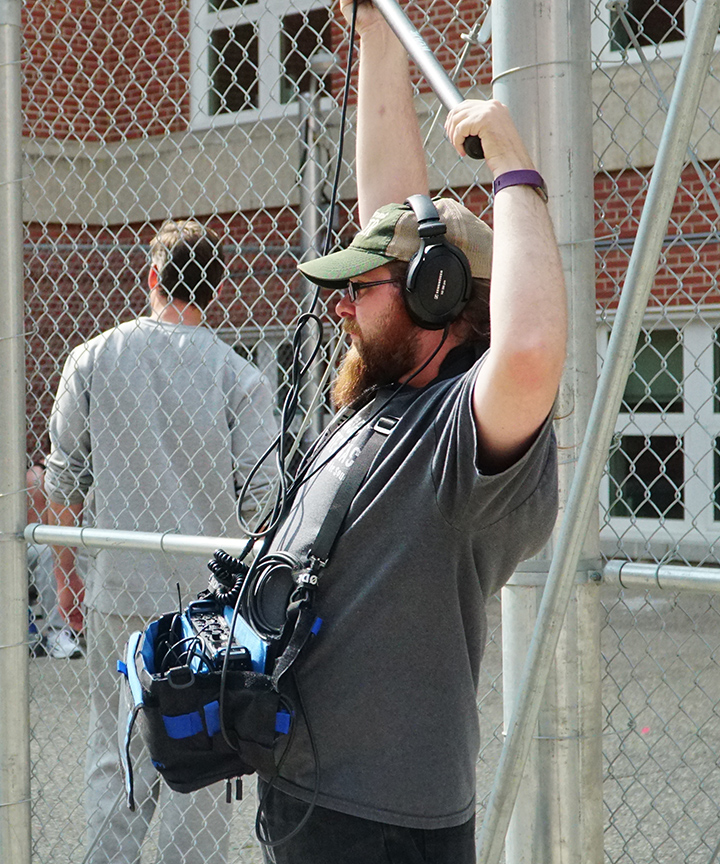 Skilled Crew
Camera Operators, Costume Designers, Wardrobe specialists, Electrics, grips, hair & make-up artists, Locations Manager, Location Assistants, Props Masters, Set designer's, Sound Recordist's, Sound Editors/mixers, Craft Service and more!